hey del. to add your own fixtures your gonna want to click on the page button on the top of your screen and then hit new page and then this window will pop up.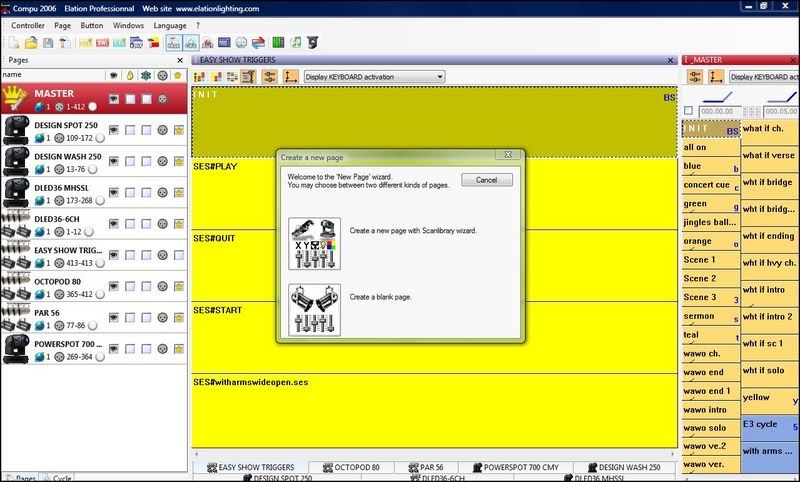 once u see that hit he top button "create new page with the scanlibrary wizard"
once you clik on that it opens up a new window. click on the top button that has a computer with a deskop tower on it and from here scrol down the list till u find martin or any other company you want to use. but make sure u address them properly. if u need more help than this let me know. i'll be on for a while tonight. also hey if you got yahoo instant messenger or windows live i am jingles8302 for both. hit me up. but let me know what u have first. peace! jingles!