hey all just messing around with compu and these are some pics of some of my designs. and if anybodys ask's nicely enogh i might put up an E3 pic or two but no info about that pic will be said or posted. here they are. jingles!!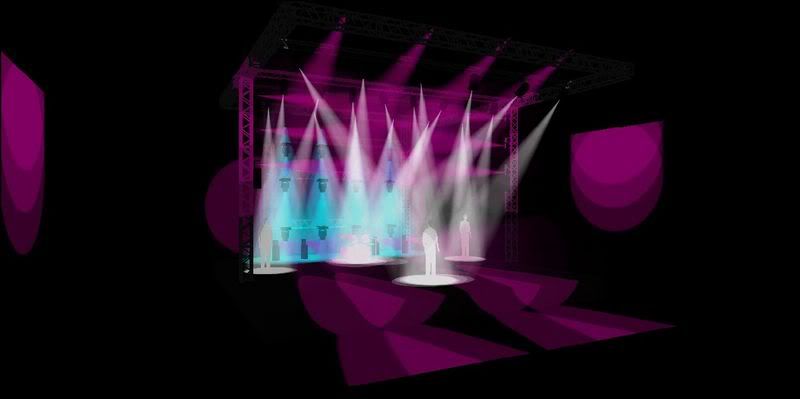 http://i82.photobucket.com/albums/j272/jingles8302/jinglesshow2.jpg
ok so what do u guys think?